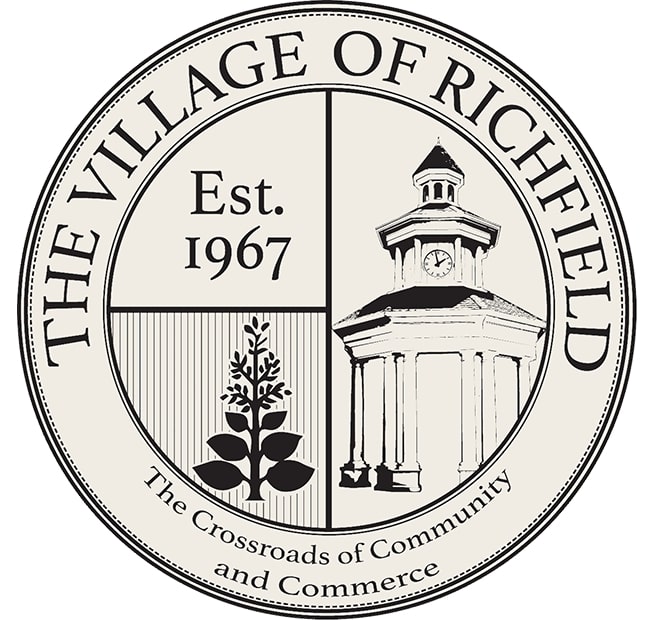 Richfield Township is just North of Bath Township, and is also part of the Revere School District. Richfield is home to a number of great sites & activities:
Whitey's
Michael Angelo's Winery
Country Maid Ice Cream
Richfield Woods & Furnace Park.
Easy Access to I-77
Great neighborhoods like Glencairn Forest, Farmstead, Forestridge, Deer Creek, Forest Run, and Glencairn Woods.