Main Content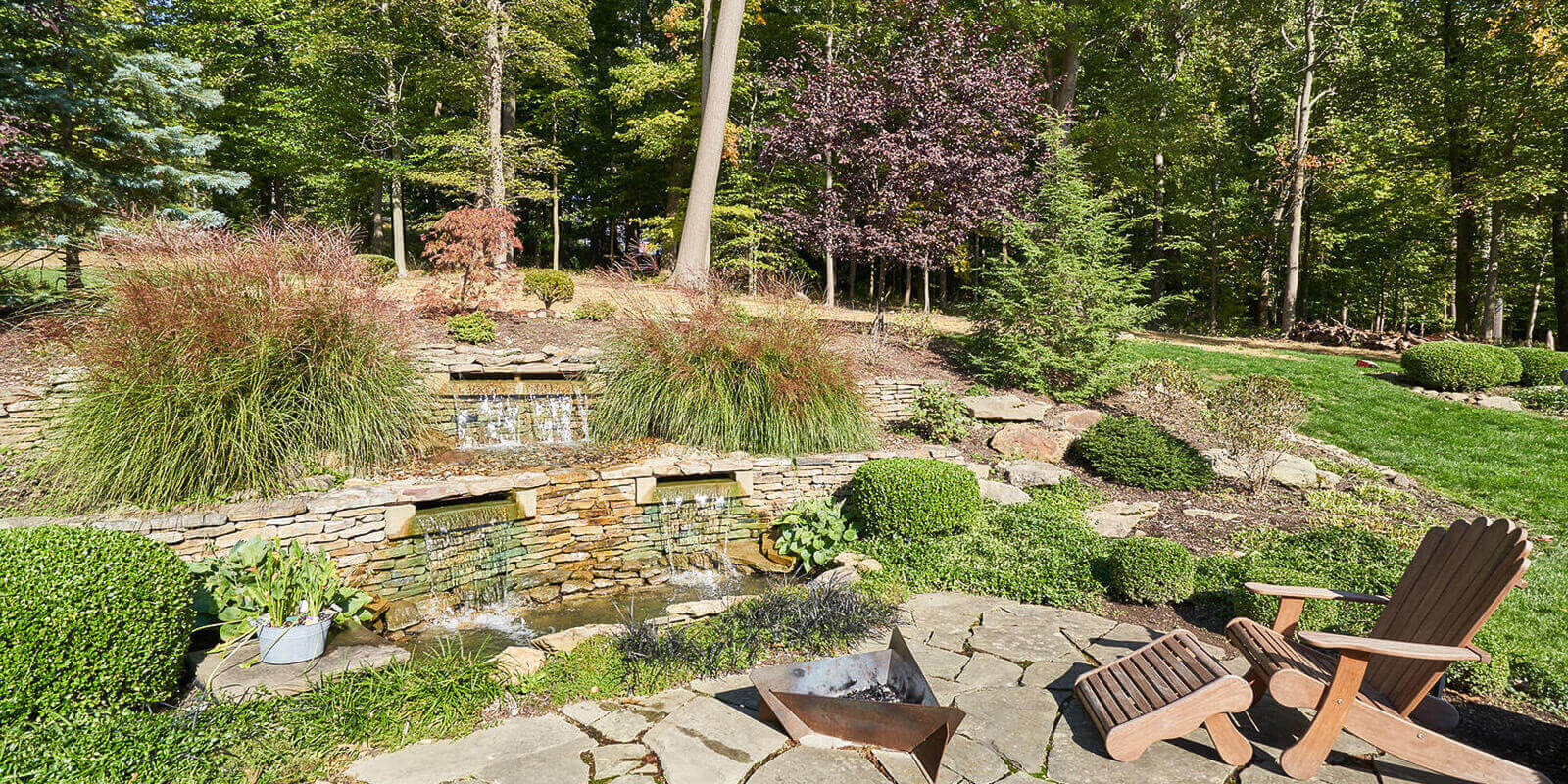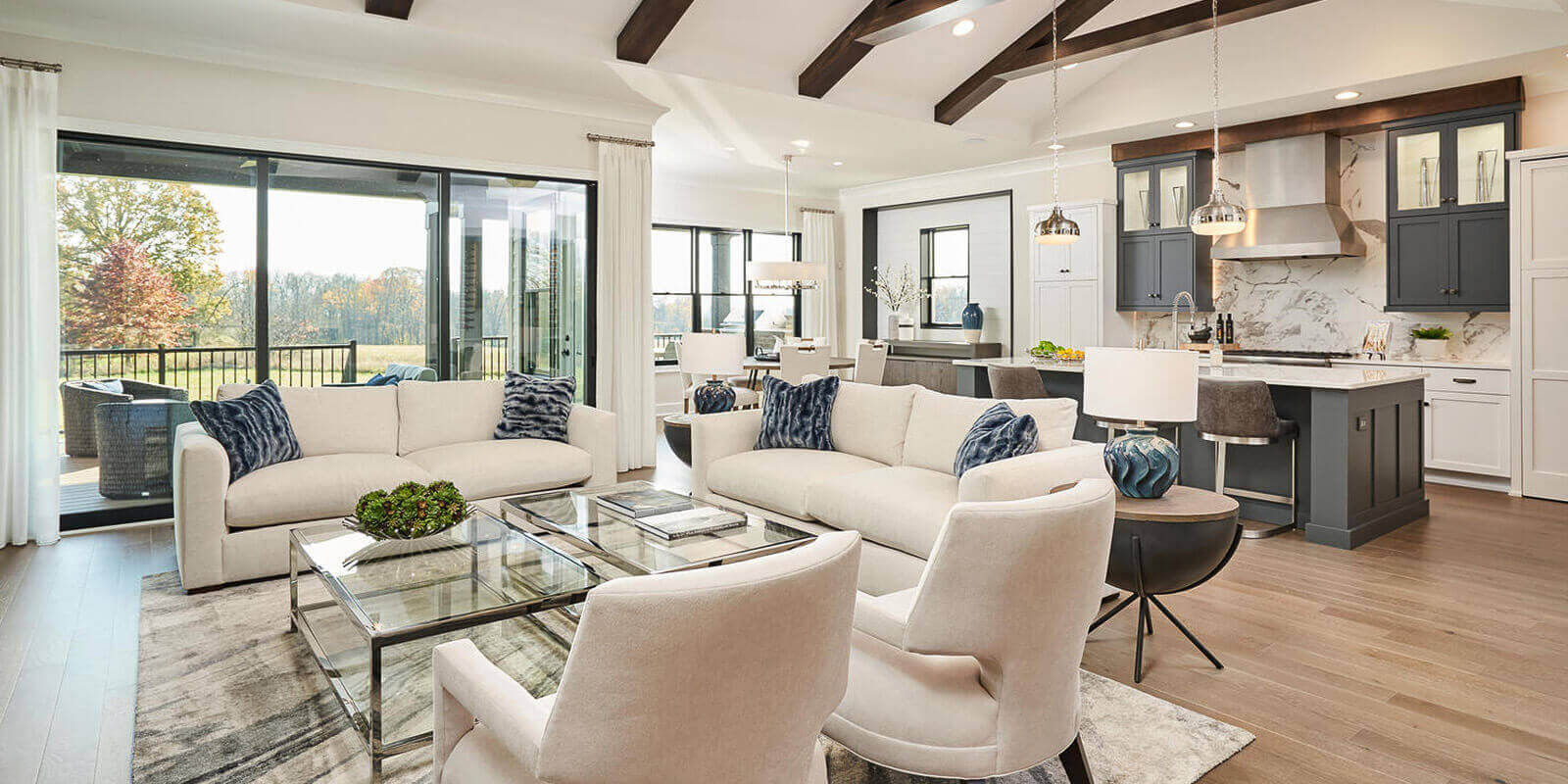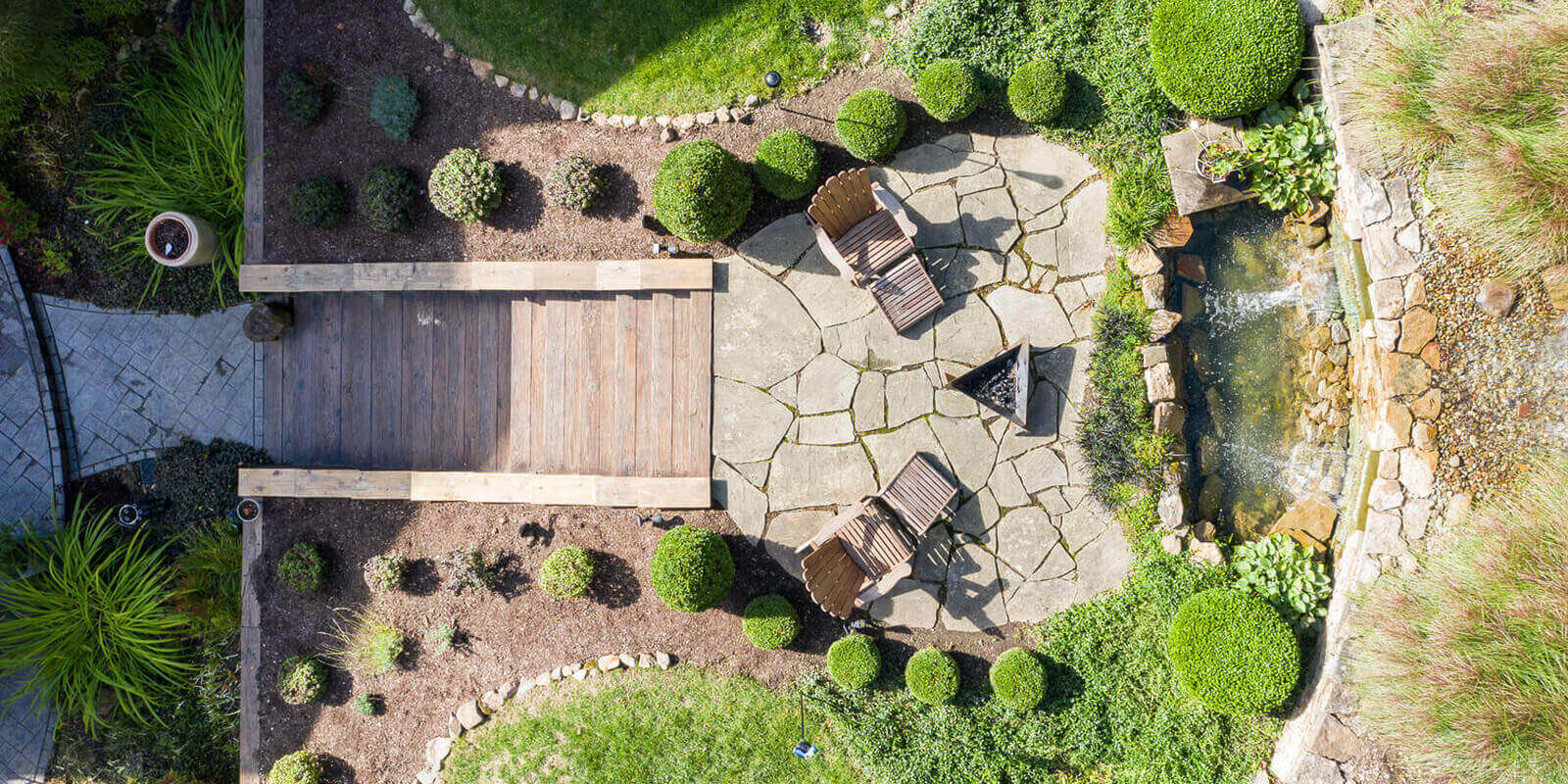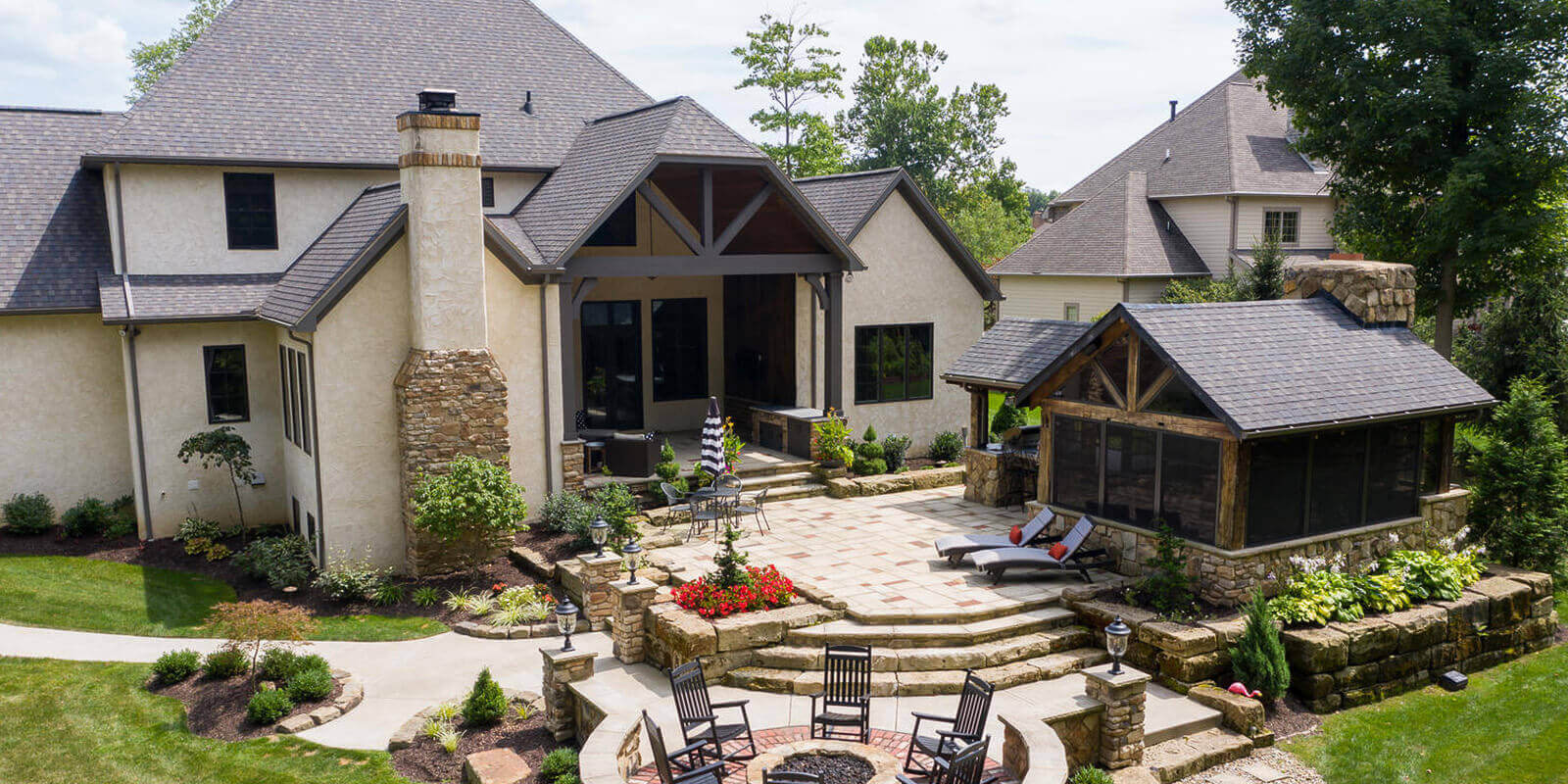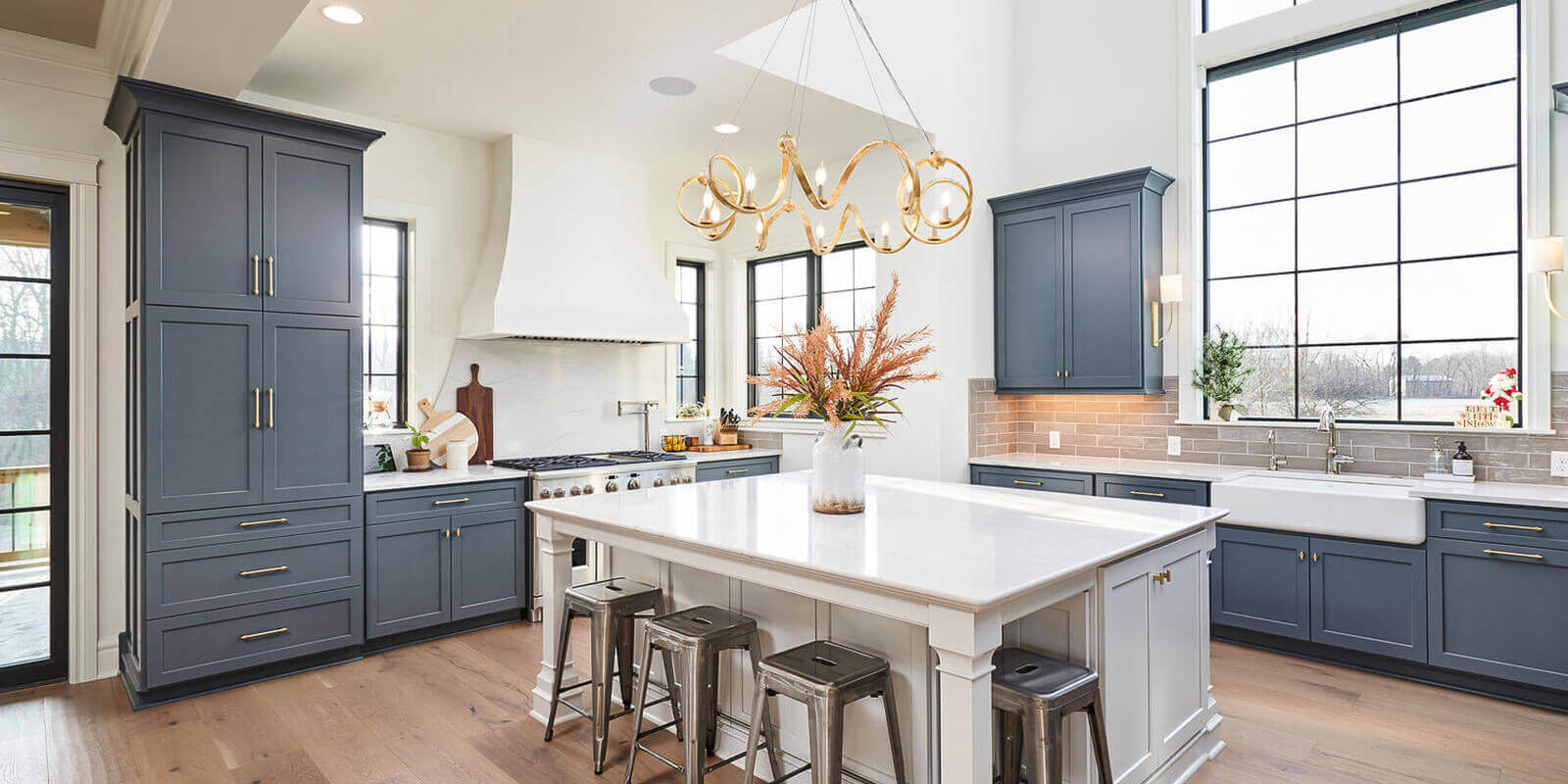 Alison Baranek
Your Dream Home
Is Out There
Cities We Proudly Serve. Click an Area for more details.
Bath
Richfield
Hinckley
Copley-Fairlawn
Wadsworth
West Akron
Boston Mills & Brandywine Ski Resort
Whitey's in Richfield
Szalay's Farm & Market
Old Trail School
Highland High School
St. Hilary School
Sand Run Metro Park
Fairlawn Country Club
Portage Country Club
I Promise School
Portage Lakes
Firestone Country Club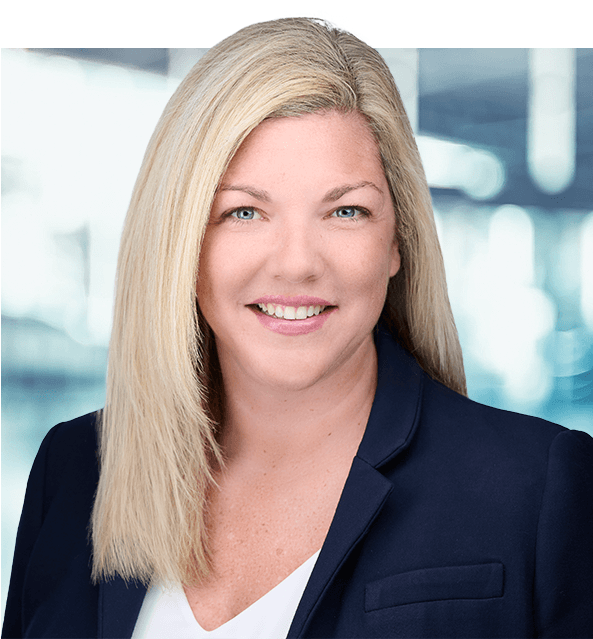 Alison McIntyre Baranek has consistently been recognized as the Top Listing, Selling, and Closing Agent for Berkshire Hathaway HomeServices Stouffer Realty and has been in the top 1% of all real estate agents in Ohio for several years running. Her 18+ years of experience in the real estate industry and her genuine talent for helping clients buy the right home for the best price in the Akron area has led to over 800 homes sold totaling more than $325 million in real estate sales. Most recently, Alison sold over $47 million in real estate in 2022 and $55 million in real estate in 2021.
Call/Text Alison at 330.289.5444 to assist you in your buying and selling needs.
04
Our Numbers
Why Work With Us
SOLD over $47M in 2022
$325M SOLD in past 11 years

Alison receives significant attention within the real estate community and beyond. With more than $50 million in active listings last year, Alison boasted some of the most impressive properties in Summit County & Medina County.